The former location of Burg's Lounge at 21st and Federal has seen a huge transformation in the past year.
The once dated corner property is now home to an affordable neo-bistro by the name of Buckminster's. This new restaurant from the owners of Cafe Lift, Kensington Quarters and Bufad opened on November 15.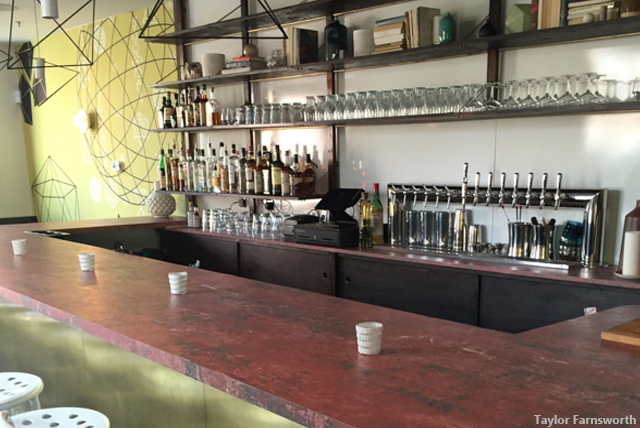 Owner Michael Pasquarello thought of Buckminster Fuller, the 1950′s architect, as he was searching for light fixtures for this new restaurant. At the time, the restaurant had no concept or name. The idea of Fuller then helped shape the vision for the restaurant based on his values of sustainability, form and function. While the restaurant isn't a full-on homage to Fuller, Pasquarello says, it is inspired by him in various ways.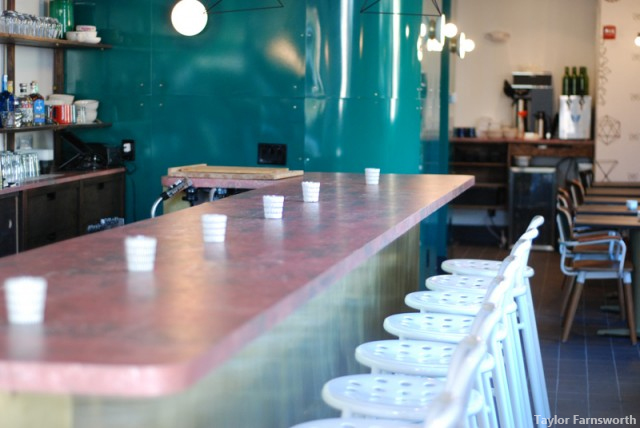 Continue reading and view more photos at PassyunkPost.com.