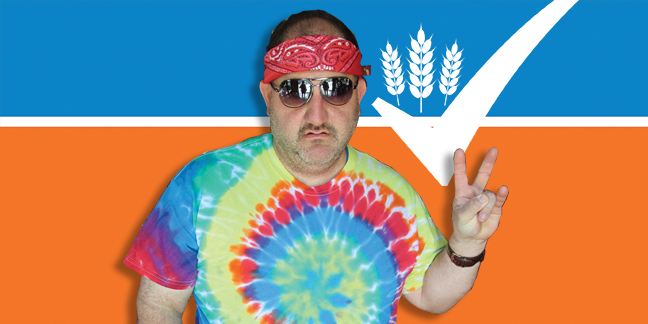 "Throughout the summer you can expect to see plenty of beer and different food trucks at the Point Breeze garden."
From PassyunkPost.com:
Just after telling you about the PHS pop-up garden coming to 9th and Wharton this summer, we have news about another pop-up beer garden coming to South Philly.
John Longacre, owner of American Sardine Bar and South Philadelphia Taproom, is transforming an empty lot at Point Breeze Avenue and Tasker Street to create a beer garden.
Continue reading here.